Digital Marketing
Tezel Web offers strategic solutions to increase your presence online including organic SEO, Social Media, Local Search and Paid advertising.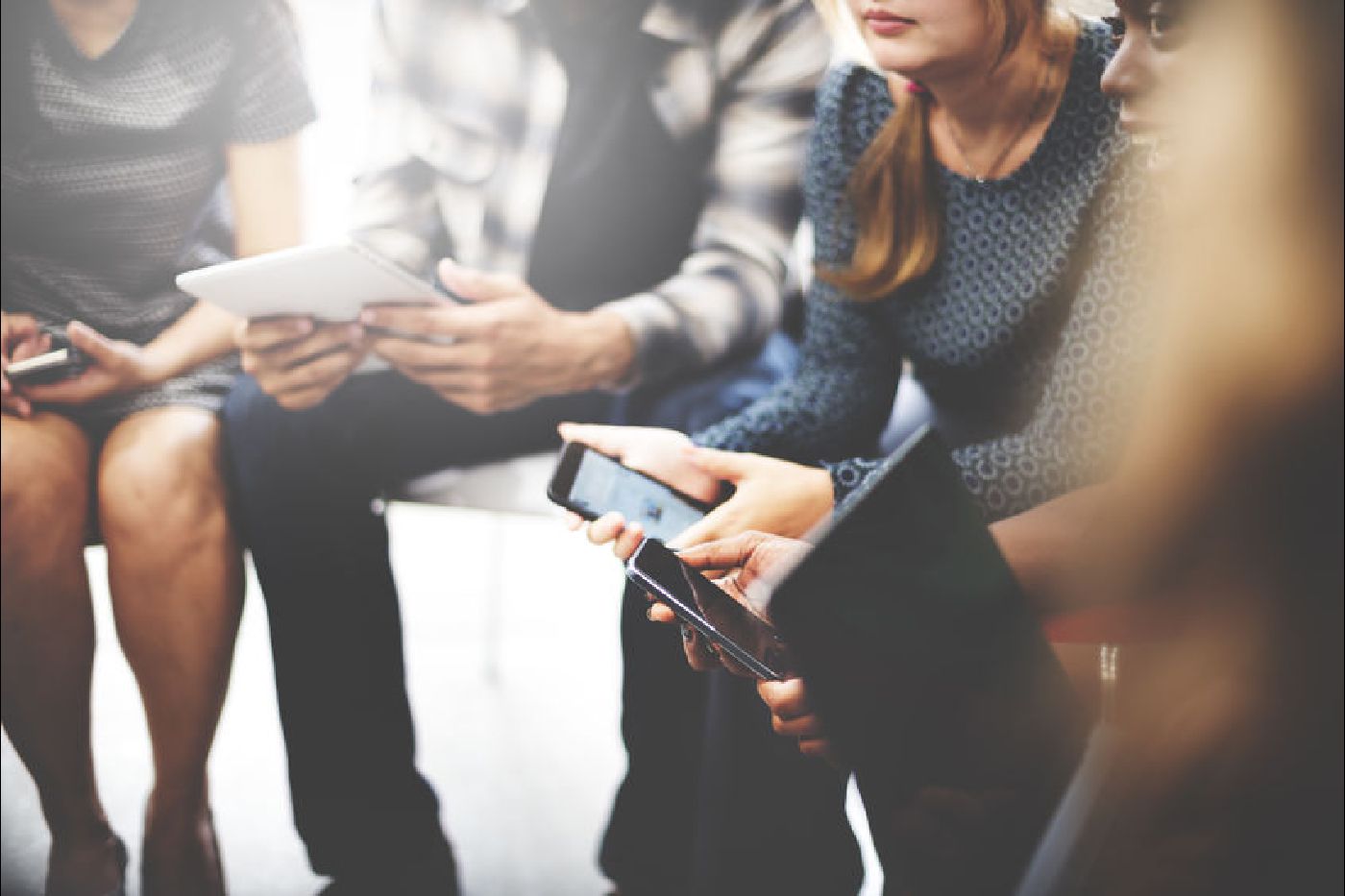 Get ranked in all the major search engines including Google, Yahoo and Bing. Organic traffic that brings you more leads for your business.
Getting onto the first page for the right keywords is essential to obtaining leads and sales.  We get your site to rank well whether you are a one person show or a national company.
Is your website optimized for local search results? Tezel Web can establish & bring people to your site's google local page, yelp, yellow pages and many more for you!
Get a great ROI using pay-per-click campaigns. Use of the power of Google, Bing, Facebook and industry specific search directories to bring you great results.
Organic Search Engine Optimization
Organic SEO is an important strategy in your digital marketing gameplan. With the help of Tezel Web, you can make sure it is done right. Let our years of Organic SEO experience help your business. How can does Tezel Web achieve this?
1. Targeting Your Customer
In business, the old saying goes "know your customer" --- pinpointing who your customer is and how they search is the first and most important step in an online marketing strategy. We sit down with you and ask the right questions to understand who you are offering your services or products to and how best to reach them.
2. Keyword Planning
When the target customer is identified, the next step is to create a keyword list of what words and keyword phrases get most used to search for your product or service. Using the research tools, we can pinpoint exactly what keywords to aim for and how you will rank with these targeted keywords.
3. SEO Optimzation of Your Website
Once a keyword list is made, then the goal is optimize your keywords with your website using SEO best practices, solid content, website tags and backlinking to optimize your website's prescence. 
4. Build Solid Content 
What search engines love! They love great content related to your offering. We make sure that your site has the right and RELEVANT content related to your targeted keywords. How can you keep adding great content? One of the easiest steps is to add a blog to your page and add helpful content for your website visitors. 
Learn more about our SEO services
Local Search
Customers use local search to find out more information about businesses available in their area. Optimizing your local search results can make a dramatic difference in traffic to your website.
Have the pros at Tezel Web optimize your business the right way for local search.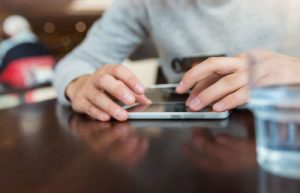 Social Media
Leverage the power of social-media marketing that can connect to your customer base in a dramatic way. The key of effective social media marketing is not quantity, but QUALITY.
Tezel Web can give your campaign the tools to effectively connect with your audience through popular social media channels such as Facebook, Twitter, Google Plus, Youtube and more.
Paid Advertising
Let us monitor a paid campaign that will get you instant results. Let our experienced marketers help you build a winning Google, Bing, Facebook or Industry Specific Directory campaign.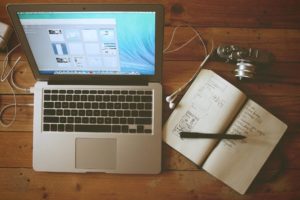 Digital Marketing

SEO & Paid Advertising Monitoring that Gets Leads & Provides ROI
.
LOCAL SMALL BUISNESS
0+ Keywords for 1 Radius of Geography
Site optimization
Search engine submission
Strengthen your site's domain
SMALL BUSINESS
25+Keywords for Many Cities and Counties
Multi-City/County SEO
Strengthen your domain pages
REGIONAL BUSINESS
50+Keywords for Multiple States and Cities
SEO for Multiples States & Cities
Site Additons & Changes
Review Marketing & More
NATIONAL BUSINESS
100+Keywords Covering the Entire Nation
All States SEO
SEO Growth Planning
Paid Advertising Monitoring