Reputation Management
Tezel Web offers fast suppression of negative reviews online that can hurt your bottom line.  We use the best techniques to create results that last.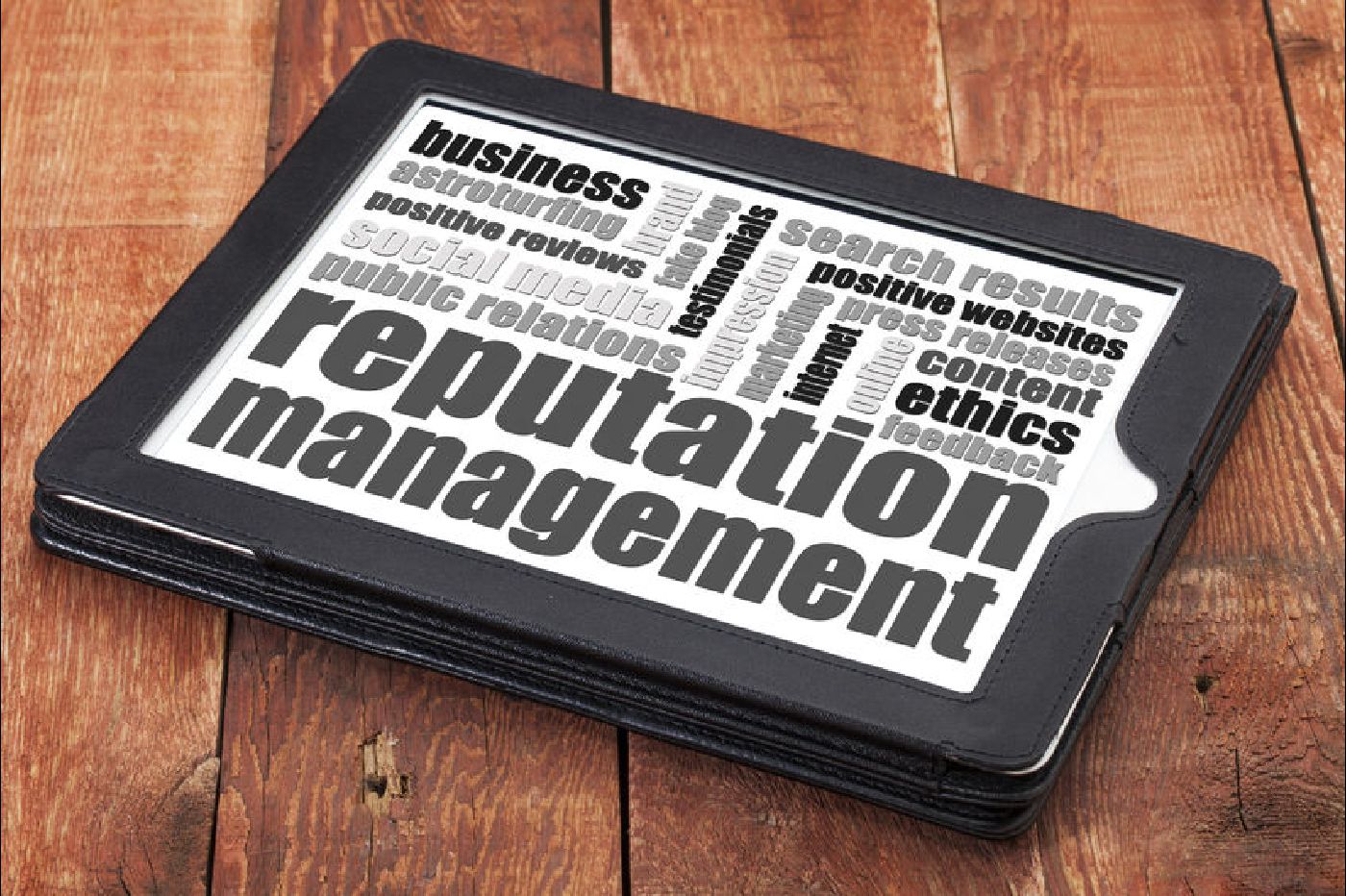 We Fix and Protect Search Results
Did you know that over 80% of people do research on a company online before they do business with them?  Negative search results and bad reviews can hamper your business and lose potential customers.  We can help by defending your online reputation by removing these negative and bad reviews.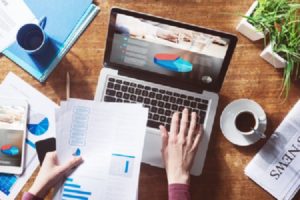 Reduce Negative
Reviews Visibility
Push down negative search results by increasing the amount of reviews you get.
Targeted
Techniques
Positive Review Succession, Monitoring & Response.

Review
Monitoring
Our review monitoring notifies you of new negative reviews so you can address them.
Learn more about our services
Suppress Negative Reviews
Tezel Web creates a high quality review succesion system that brings the best results for your reputation. The system is created with the end user user in mind and is informative and engaging. We use several ways to make these positive results that will push down bad reviews and listings in the search engines. Negative reviews are not removed, they are diluted by postive reviews.
Review Monitoring
When someone writes a bad review your company will get a notification. Postive & negative reviews can be controlled and monitored. Let the pros at Tezel Web create a reputation campagin to suppress negative reviews today.