Lead Generation
So you want more sales and grow your business?  Then you need more leads.
In the past, the formula was simple: X number of leads turns into X dollars in sales. Seems easy, right?  All you need is leads.
Times have changed.
Leads are not all created equal.  You just don't need leads, but laser-targeted qualified leads and lead generation strategies that talk to your ideal customer.  The old saying, when you market to everyone, you market to no one.
Let our lead generation experts create a customized lead generating machine for your business targeting YOUR type of customer for your business.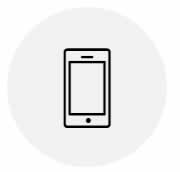 CONNECT WITH YOUR AUDIENCE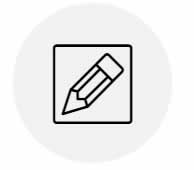 GENERATE, NURTURE AND CAPTURE LEADS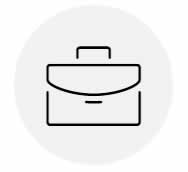 FUEL YOUR OTHER MARKETING EFFORTS
Lead Generation Packages. No Obligations.
Pay as you go. No long term contracts. Cancel anytime.
Tier 1
Free Account Setup
$0 Setup Fee
Real Time Analytics
Bi-weekly Reporting
Minimum $500 Ad Spending
Tier 2
Free Account Setup
$0 Setup Fee
Real Time Analytics
Bi-weekly Reporting
Minimum $1,000 Ad Spending
Tier 3
Free Account Setup
$0 Setup Fee
Real Time Analytics
Bi-weekly Reporting
Over $5,000 Ad Spending